Chem Trails, Etc.

GEOENGINEERING REFERS TO A SET OF EMERGING TECHNOLOGIES THAT COULD MANIPULATE THE ENVIRONMENT AND PARTIALLY OFFSET SOME OF THE IMPACTS OF CLIMATE CHANGE.

https://fb.watch/gcaVpzOl9-/
Ecclesiastes 12:1-3  Remember your Creator in the days of your youth, before the days of adversity come and the years approach of which you will say, "I find no pleasure in them," 2 before the light of the sun, moon, and stars is darkened, and the clouds return after the rain, 3 on the day the keepers of the house tremble and the strong men stoop, when those grinding cease because they are few and those watching through windows see dimly.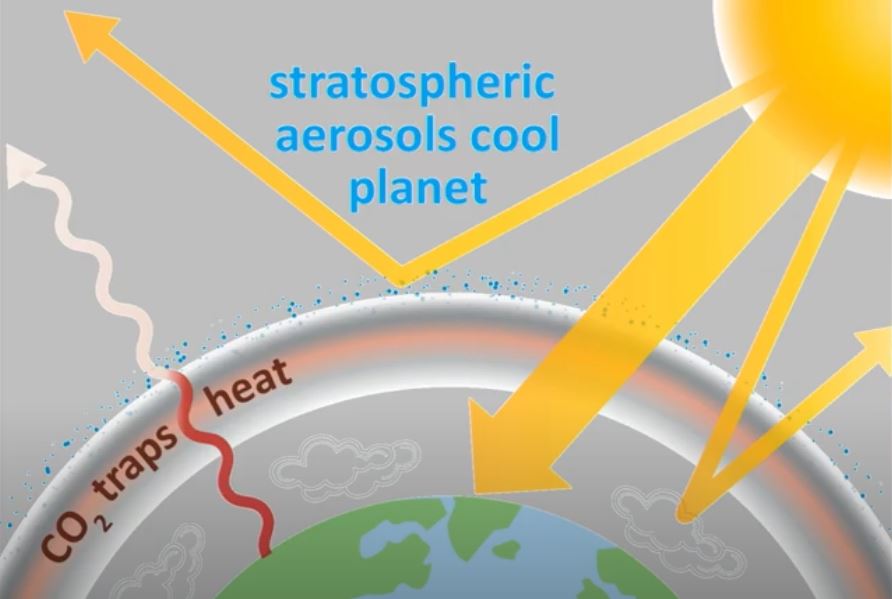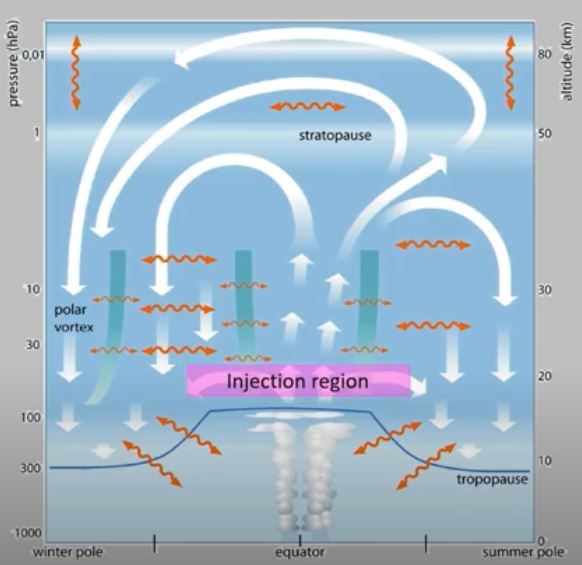 Joel 3:14-16  Multitudes, multitudes in the valley of decision! For the Day of the LORD is near in the valley of decision. 15 The sun and moon will grow dark, and the stars will no longer shine. 16 The LORD will roar from Zion and raise His voice from Jerusalem; heaven and earth will tremble. But the LORD will be a refuge for His people, a stronghold for the people of Israel.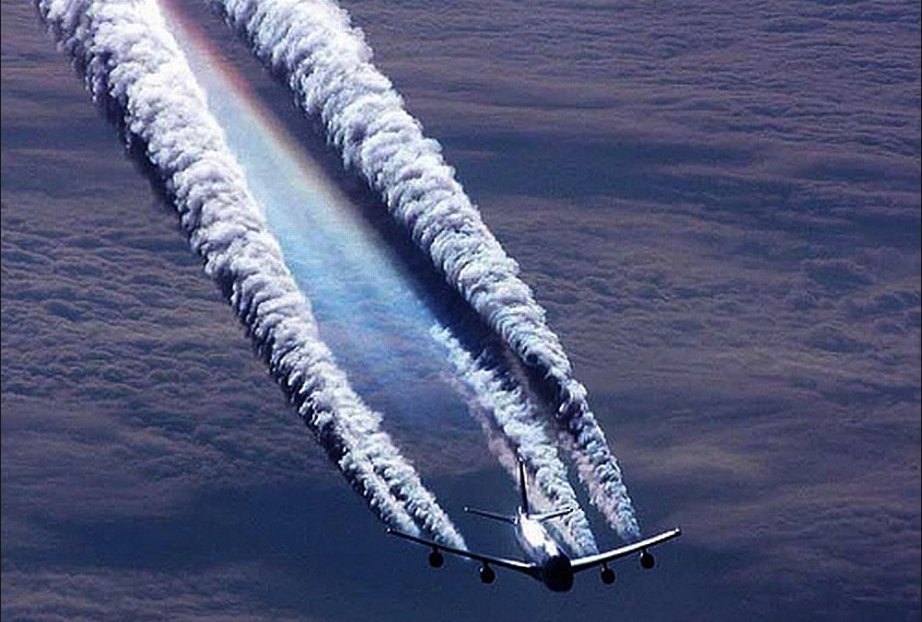 Chemtrails ?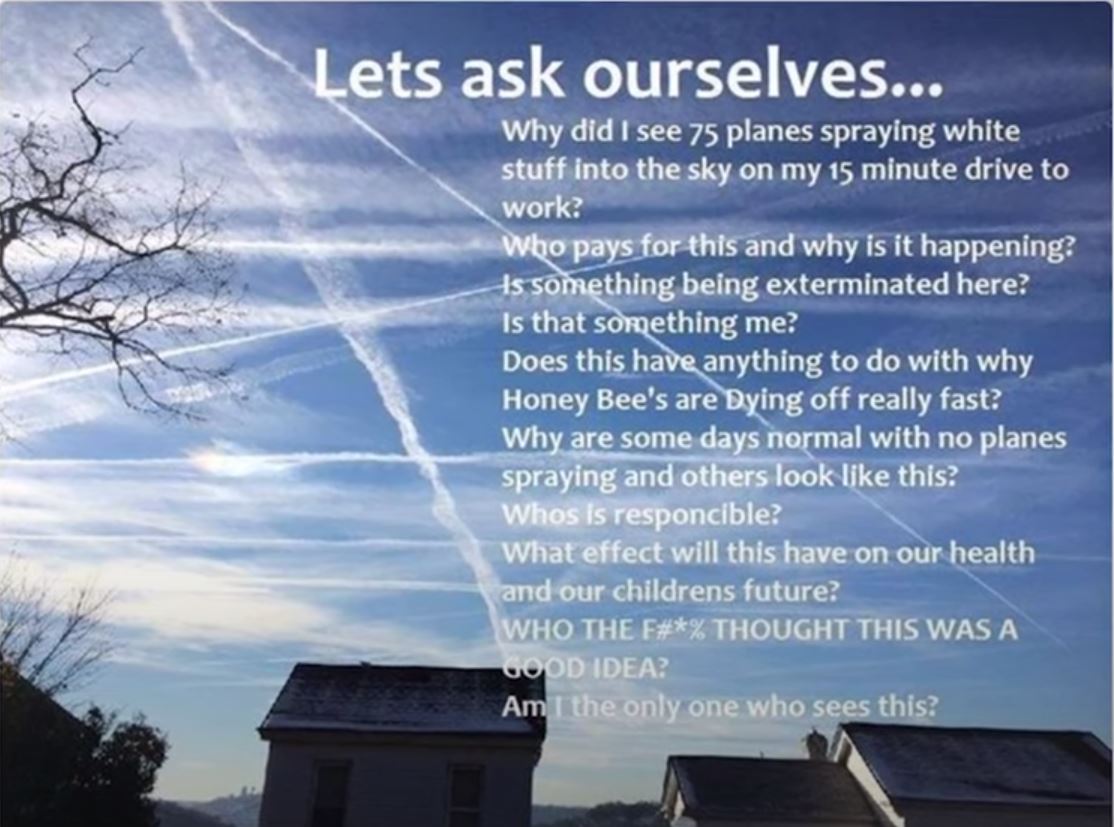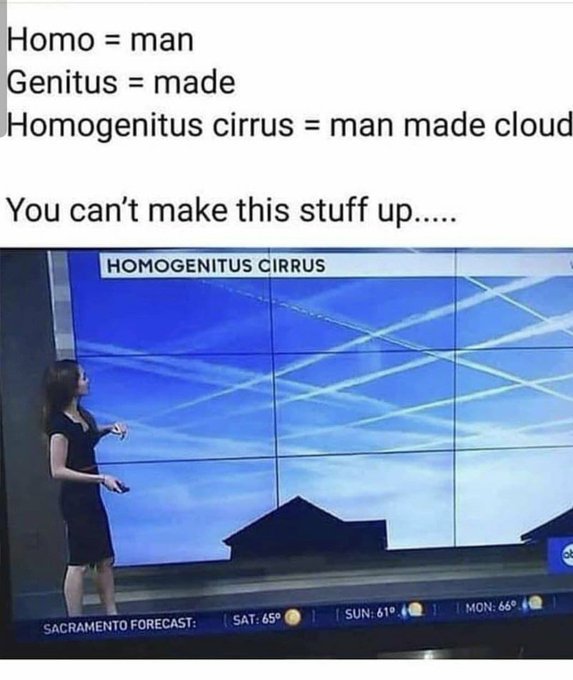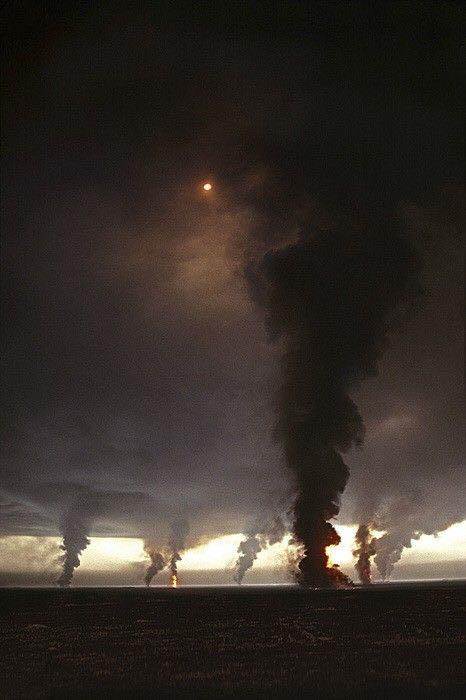 Mark 13:23-25  So be on your guard; I have told you everything in advance. 24 But in those days, after that tribulation: 'The sun will be darkened, and the moon will not give its light; 25 the stars will fall from the sky, and the powers of the heavens will be shaken.'