Sir John Roy Robert Searl

A KNIGHT of the POWER of the AIR is a person granted an honorary title of knighthood by a head of state for service to a monarch, the church or a country.
Proverbs 25:13  Like the cold of snow in the time of harvest is a trustworthy messenger to those who send him; he refreshes the soul of his masters.
"Ease the energy out of the atom."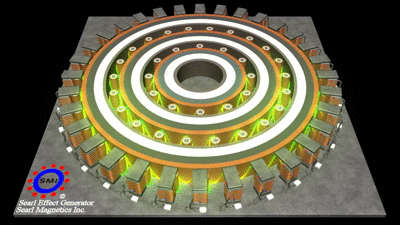 #PrepetualMotion #FreeEnergy #SearlEffectGenerator #SEG #InverseGravityVehicle
KNIGHT of the POWER of the AIR
Knight's Song
#DEW #EdgeOfSpace #FallingBodies #GravityTest #ZEROG
Perpetual Motion – so long as atoms spin.
Token currently NOT AVAILABLE to citizens of the USA.
RESEARCH & DEVELOPMENT RESOURCES
Searl Effect Technology Information (SETI)
ARCTICSTARDESIGN POST
KNIGHT OF THE POWER OF THE AIR
TERRIBLY BAD DELUSION (T.B.D.)
SEARL EFFECT TECHNOLOGY IMPLEMENTATION (SETI)
LAW OF THE SQUARES – EXERCISE 1
LAW OF THE SQUARES – EXERCISE 2
KNIGHT of the POWER of the AIR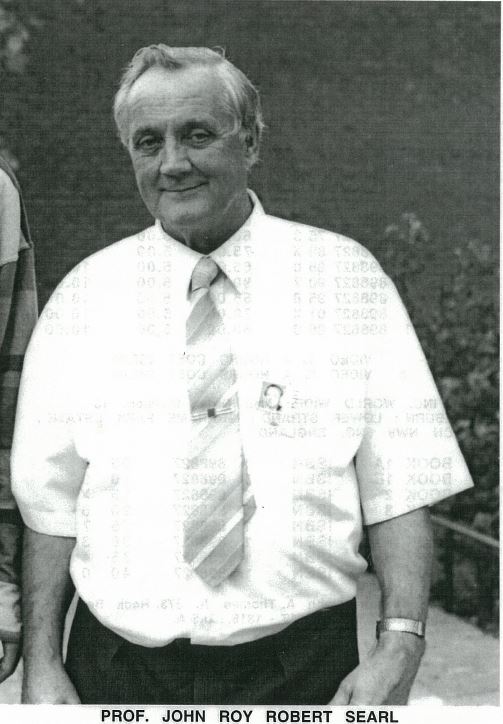 Colossians 1:9-12  For this reason, since the day we heard about you, we have not stopped praying for you and asking God to fill you with the knowledge of His will in all spiritual wisdom and understanding, 10  so that you may walk in a manner worthy of the Lord and may please Him in every way: bearing fruit in every good work, growing in the knowledge of God, 11  being strengthened with all power according to His glorious might so that you may have full endurance and patience, and joyfully 12  giving thanks to the Father, who has qualified you to share in the inheritance of the saints in the light.