DEW:  But he said to me, "Do not do that! I am a fellow servant with you and your brothers the prophets, and with those who keep the words of this book. Worship God!"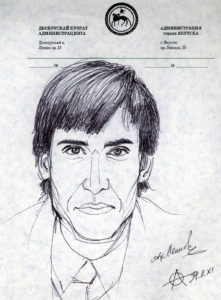 Ephesians 2:8-9  For it is by grace you have been saved through faith, and this not from yourselves; it is the gift of God, 9 not by works, so that no one can boast.
2 Corinthians 5:17  Therefore if anyone is in Christ, he is a new creation. The old has passed away. Behold, the new has come!
#GOD #JESUS #SPIRIT #JOY #LOVE #PEACE #PATIENCE #KINDNESS #GOODNESS #GENTLENESS #FAITHFULNESS #SELFCONTROL
#ModSquad #TeamDOMA #DoritoNino
#CrystallizingVision #AbuDhabi #HHSheikhZayed #TownPlanner
#GoHogs #WooPigSooie #Architect
#DEWCAD #NukSAFE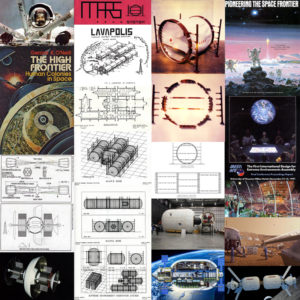 #MARSbase #Lavapolis #SpaceRenaissance #GYATM
@SkeetaCUBE @Refugees #SkeetaCUBE #SkeetaFORT #GetEquipt
#ArchitectsInformationExchange #DiamondAgeofArchitecture #BestOfTimesEver #AIX #BIMCAD #ilookup #bimPage #dotbim
#AtomsImplosion #TheBigDANG #CosmicBackground #CMB #HorizonProblem #SpaceTimeEmerges #MatterCompresses #TowardStillPoint #HypotheticalPhysics #PublishAsUgo
#EdgeOfSpace #FallingBodies #GravityTest #STEAM #Searl #Effect #Generator #SEG #FreeEnergy #ClimateChange #PerpetualMotion #LawOfTheSquares #Inverse #Gravity #Vehicle #IGV #LevityDisk #BigBoyDrones  #Zirbes #Electromagnetic #Repulsive #Oriented #Gravity #ZEROG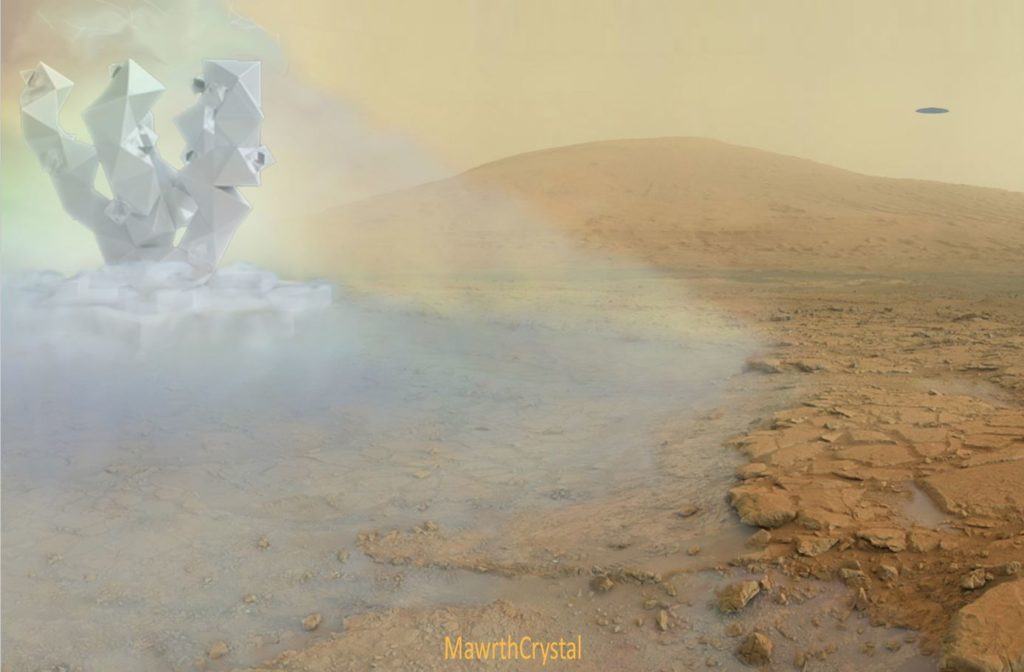 #MarsCrystal Planetary Monument Public Art Sculpture; is a Memorial Celebration of Humanity's Monumental Achievement & Quantum Leap forward in Evolution, transplanting a germ of Human Life onto another Planetary Body to become an #ExtraterrestrialSpecies
.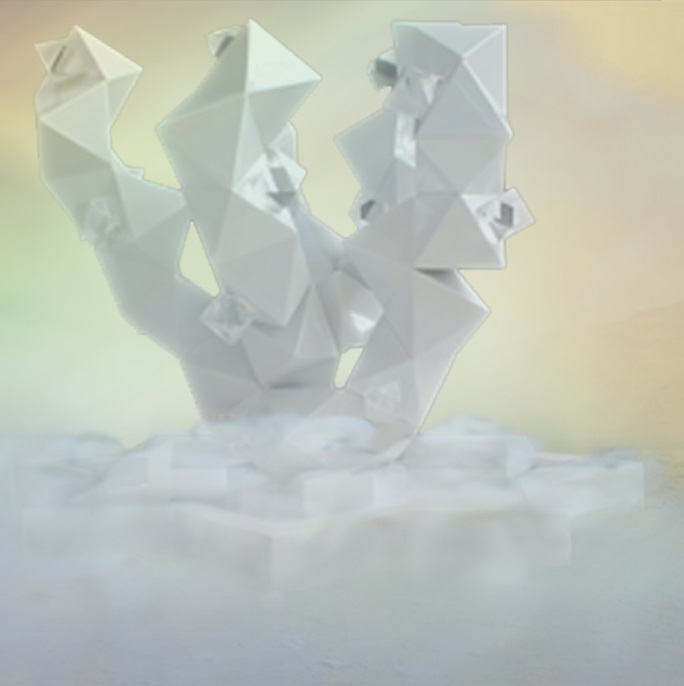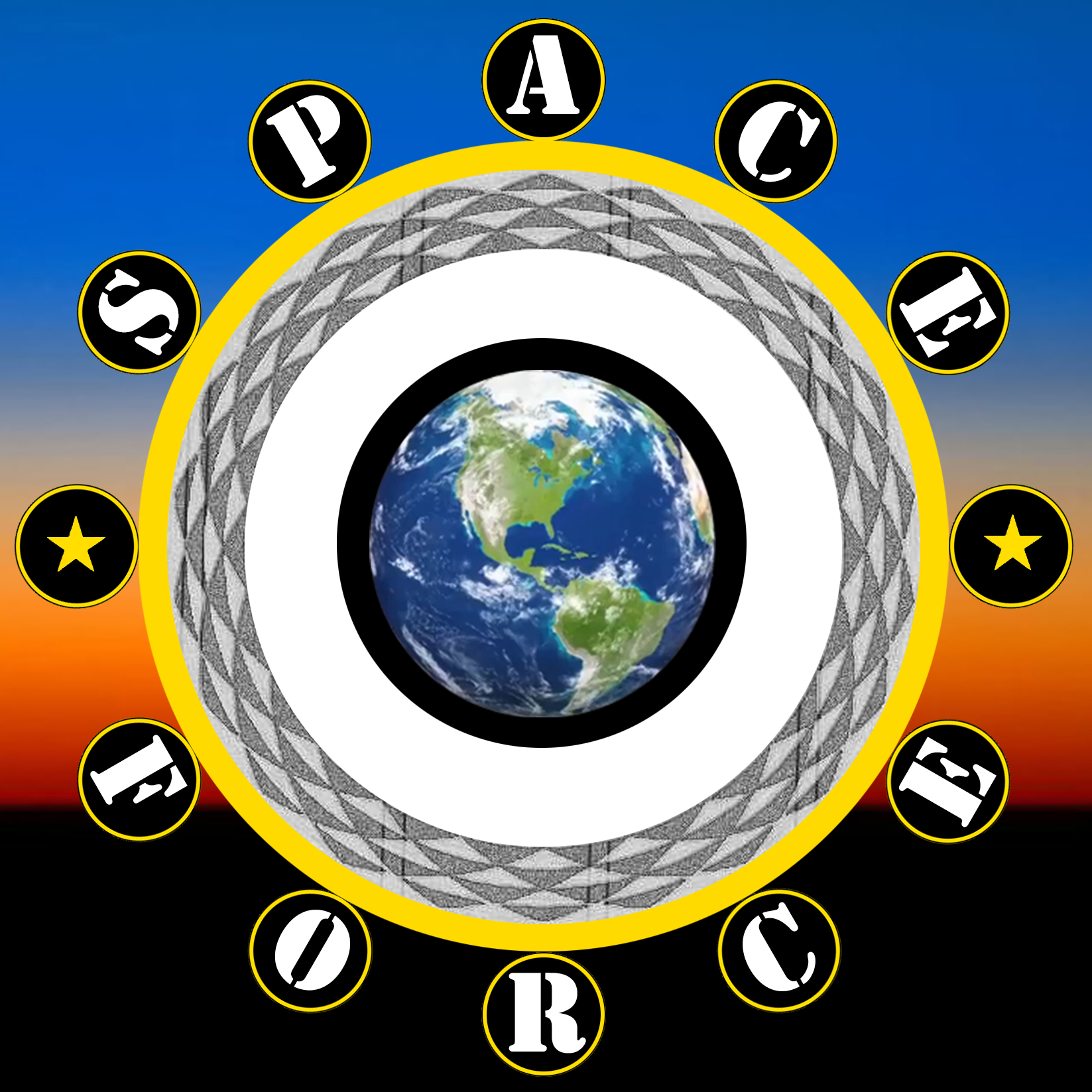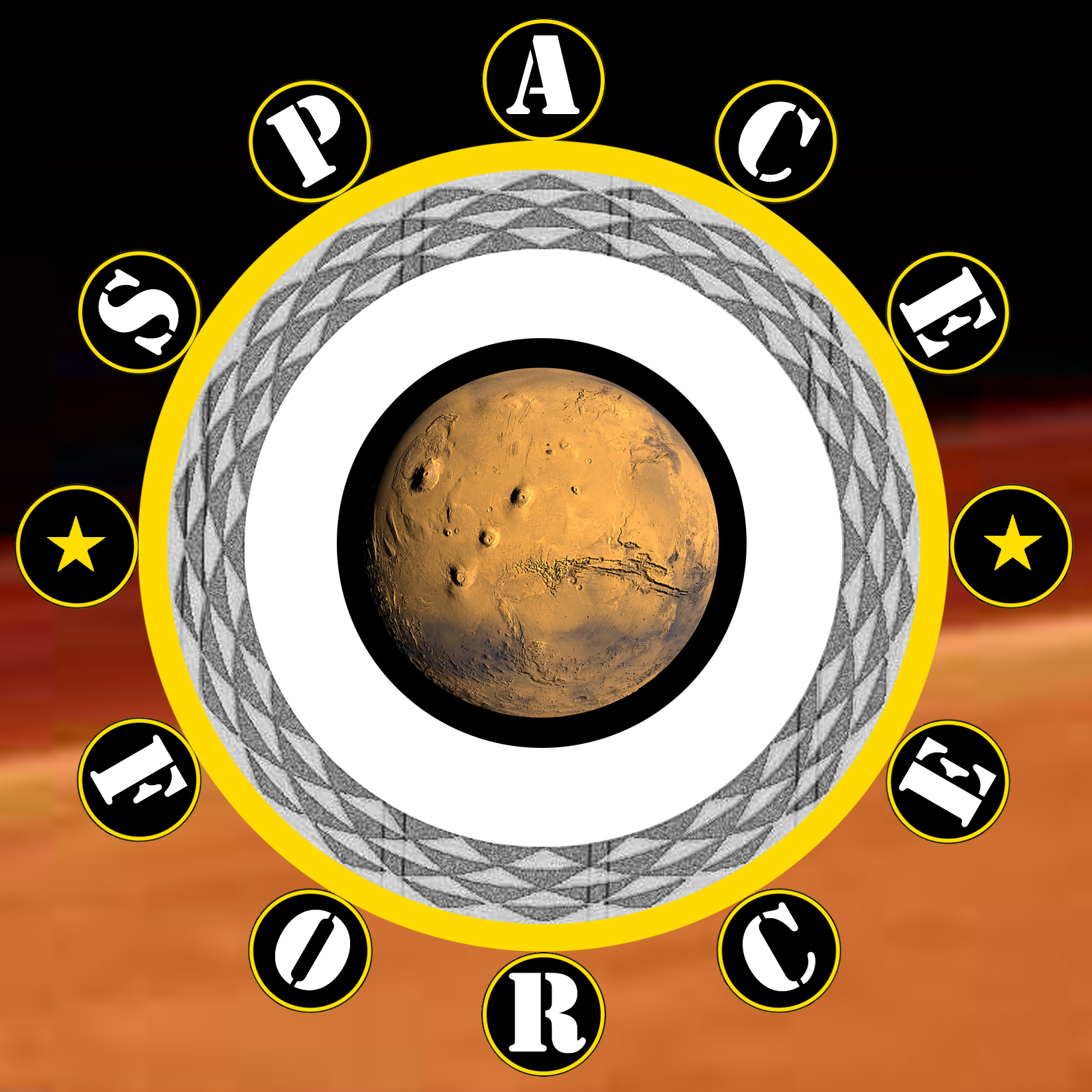 Romans 8:1  Therefore there is now no condemnation for those who are in Christ Jesus.
Revelation 21:4  And the One seated on the throne said, "Behold, I make all things new." Then He said, "Write this down, for these words are faithful and true.