Compression Evolution

Diamond Age is an extension of labels for archaeological time periods that take central technological materials to define an entire era of human history.
#ArchitectsInformationExchange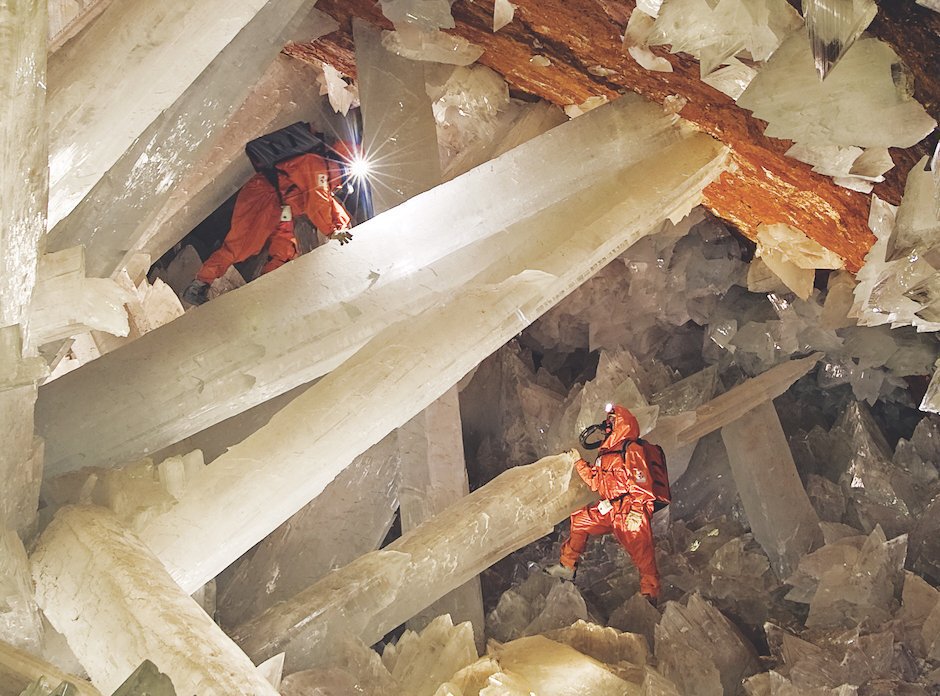 Proverbs 8:11  "Take my instruction and not silver,  and knowledge rather than choicest gold. 11  For wisdom is better than jewels; and all desirable things cannot compare with her."
1000 times faster with just 1% of the power! >> @wef via @mikequindazzi >> #supercomputers #iot #CloudComputing #emergingtech #tech #megatrends pic.twitter.com/OuXah1Wm0g

— Mike Quindazzi ✨ (@MikeQuindazzi) July 9, 2018
Proverbs 9:10  The fear of the LORD is the beginning of wisdom, and the knowledge of the Holy One is understanding.