Aloha

Light is electromagnetic radiation to which the organs of sight react, ranging in wavelength from about 400 to 700 nanometers and propagated at a speed of 186,282 miles per second.
Light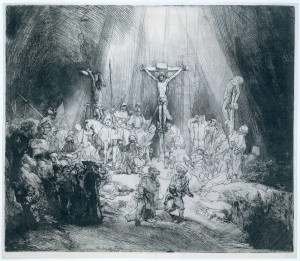 John 8:12  Then Jesus again spoke to them, saying, "I am the Light of the world; he who follows Me will not walk in the darkness, but will have the Light of life."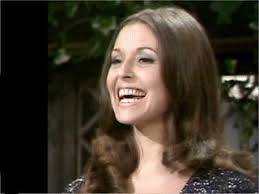 Go Glo !!
1 Thessalonians 5:5 For you are all sons of the light and sons of the day; we do not belong to the night or to the darkness.