"With great power comes great responsibility" 

NASA Parker Solar Probe is the first mission to Touch the Sun! The spacecraft will travel into the Sun's atmosphere about 4 million miles from the surface.
John 20:27-28  Then Jesus said to Thomas,"Put your finger here and look at My hands. Reach out your hand and put it into My side. Stop doubting and believe." 28  Thomas replied, "My Lord and my God!"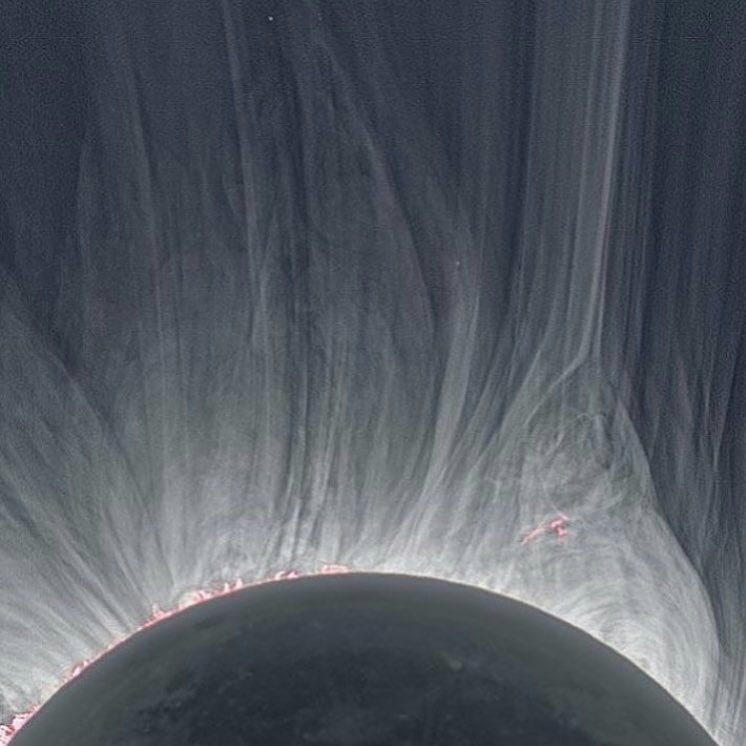 Touch the Sun!
Fire and Flames of the Delta 4 Heavy. Thanks to @Plotaverse – #DeltaIVHeavy #ULA #ParkerSolarProbe @ulalaunch @torybruno @ExploreSpaceKSC @NASAKennedy @NASA #MondayMotivation pic.twitter.com/6lnbrBqfhC

— Antonio Paris (@AntonioParis) August 13, 2018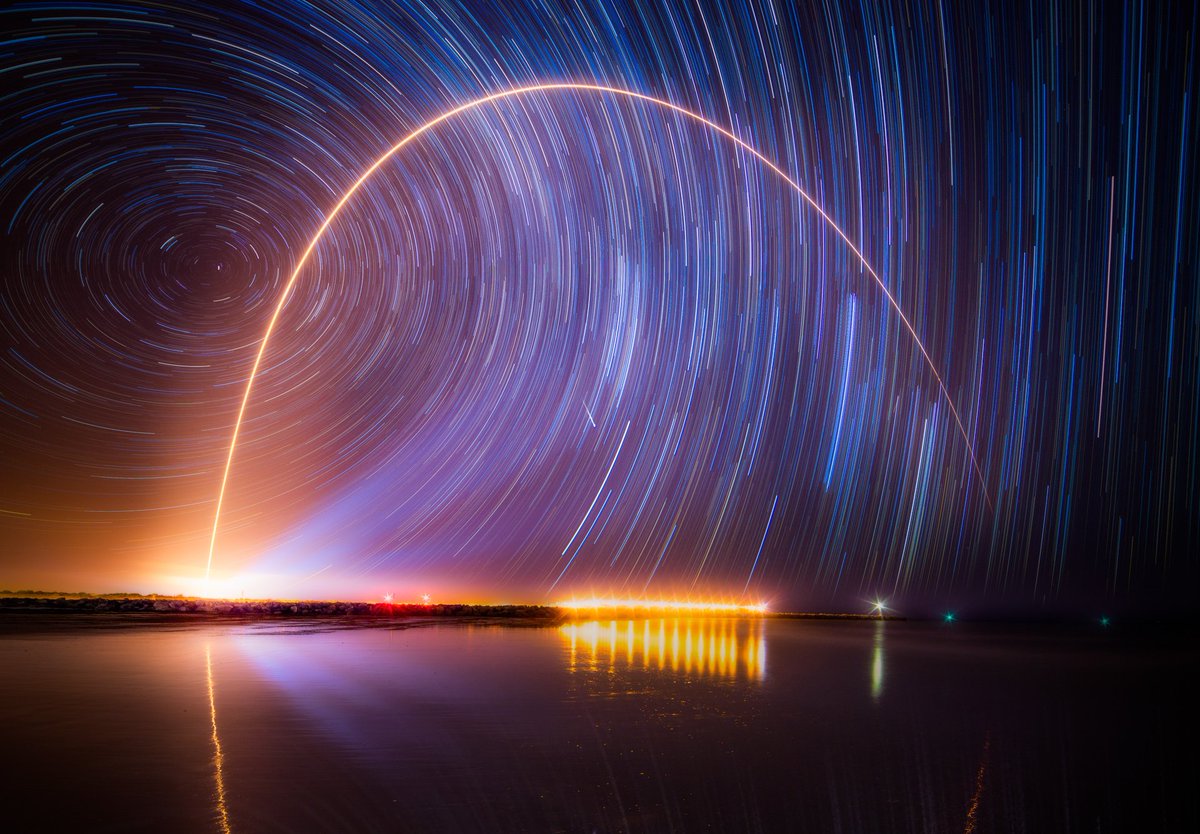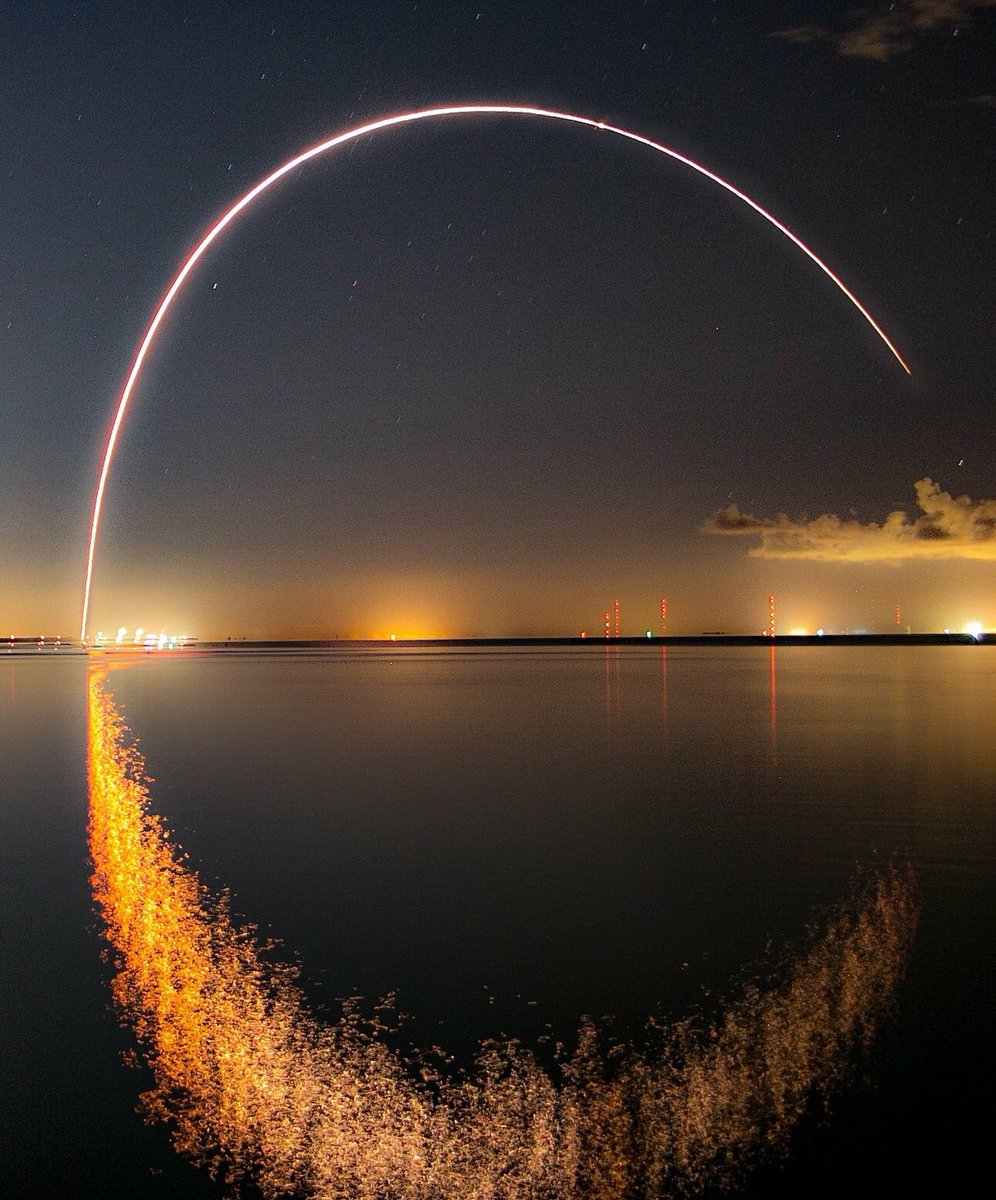 Spidey Senses
The Parker Solar Probe was built to get closer to the sun than any spacecraft before it. Yesterday it began its 7-year journey: https://t.co/OA3bHHrbP2 pic.twitter.com/1SS6b16Llg

— WIRED (@WIRED) August 13, 2018
Whoah. This is what it looks like when a spacecraft touches the Sun! ☀️🚀😱

Probably one of the coolest things we saw in 2021 – we hope it helps you feel inspired about the crazy science yet to come! https://t.co/4U78fmfPJ0

​📹 NASA/Johns Hopkins APL/Naval Research Laboratory pic.twitter.com/FyMt7wfkzP

— ScienceAlert (@ScienceAlert) December 31, 2021
Sounds of Magnetic Reconnection
The Parker Solar Probe is a NASA Space Probe launched in 2018 with the mission of making observations of the outer corona of the Sun. It will approach to within 9.86 solar radii from the center of the Sun, and by 2025 will travel, at closest approach, as fast as 690,000 km/h, or 0.064% the speed of light.
Check out these Parker Solar Probe "Facts and Firsts", and we are only just getting started. @JHUAPL @NASASun #explore #science pic.twitter.com/CM51ucMY9M

— Thomas Zurbuchen (@Dr_ThomasZ) January 8, 2019
This #SunDay, see the Sun like never before with the first images from @esa & @NASA's #SolarOrbiter mission. ⬇️https://t.co/azbLCnnYEd

— NASA Sun & Space (@NASASun) July 19, 2020
#SpinMagnets
#BreakFlux
#MagRecon
#PlasmoidPropulsion
#ZEROG
#Zirbes
#Electromagnetic
#Repulsive
#Oriented
#Gravity
#DEW
#EdgeOfSpace
#FallingBodies
#GravityTest
#GravityRevolution
#SpaceRenaissance
#DiamondAgeOfArchitecture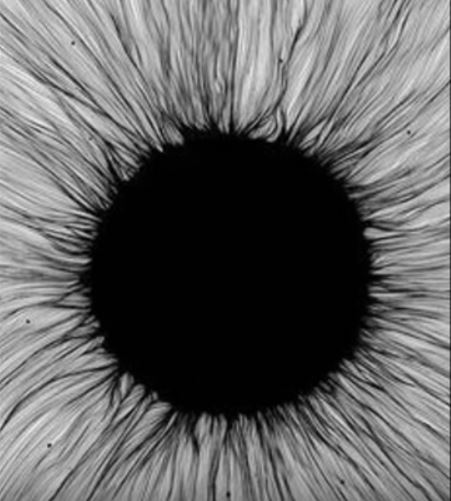 Mark 13:23-25  So be on your guard; I have told you everything in advance. 24 But in those days, after that tribulation: 'The sun will be darkened, and the moon will not give its light; 25 the stars will fall from the sky, and the powers of the heavens will be shaken.'
Revelation 19:17-18  Then I saw an angel standing in the sun, and he cried out in a loud voice to all the birds flying overhead, "Come, gather together for the great supper of God, 18  so that you may eat the flesh of kings and commanders and mighty men, of horses and riders, of all men slave and free, small and great."