Shalom

Salam

Peace

سلام
John 14:27  Peace I leave with you; My peace I give to you. I do not give to you as the world gives. Do not let your hearts be troubled; do not be afraid.
Luke 19:41-42   As Jesus approached Jerusalem and saw the city, He wept over it 42  and said, "If only you had known on this day what would bring you peace! But now it is hidden from your eyes.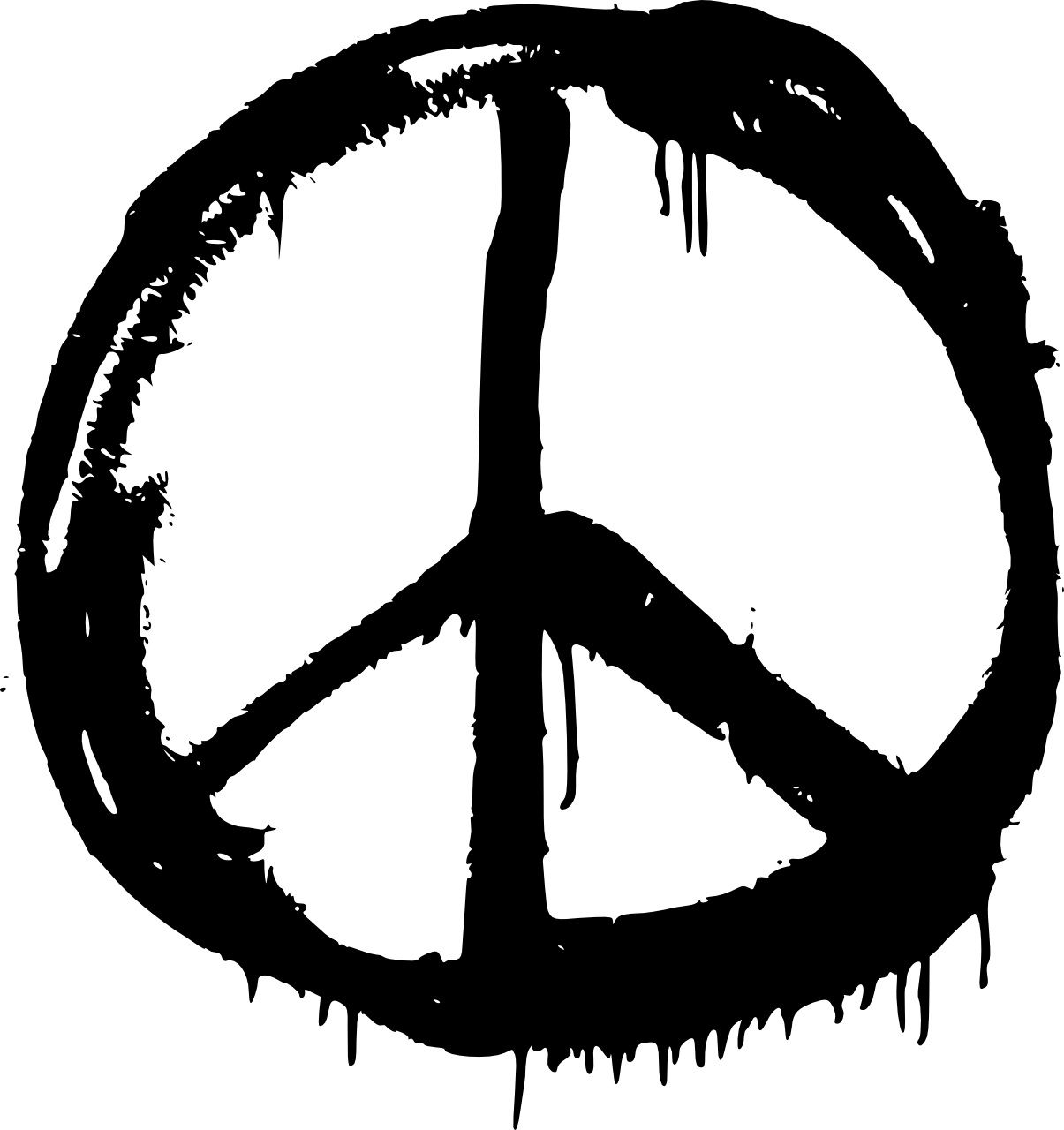 James 2:16-17  If one of you tells him, "Go in peace; stay warm and well fed," but does not provide for his physical needs, what good is that? 17 So too, faith by itself, if it is not complemented by action, is dead.