from Heaven
Revelation 19:11  Then I saw heaven standing open, and there before me was a white horse. And its rider is called Faithful and True. With righteousness He judges and wages war.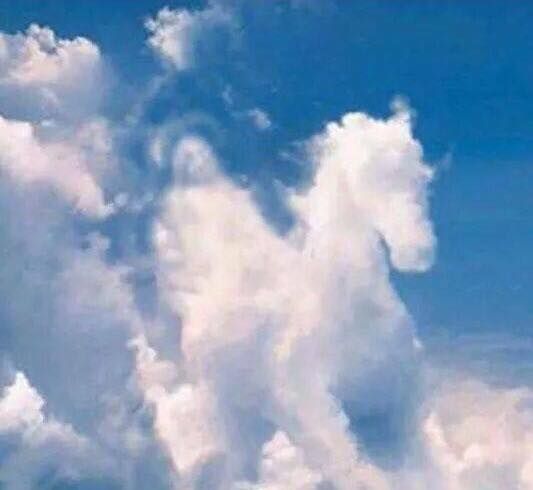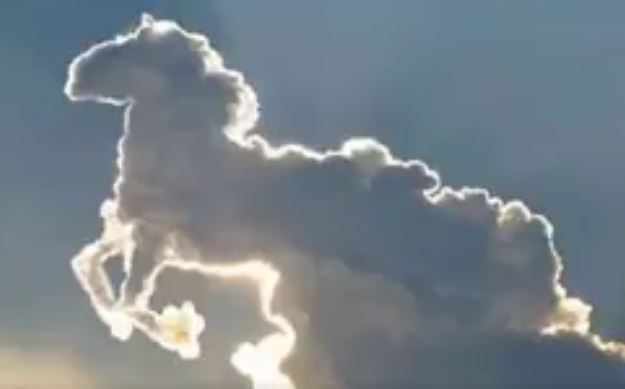 Revelation 22:12-13  "Behold, I am coming quickly, and My reward is with Me, to give to each person according to what he has done. 13 I am the Alpha and the Omega, the First and the Last, the Beginning and the End."
Revelation 5:5  Then one of the elders said to me, "Do not weep! Behold, the Lion of the tribe of Judah, the root of David, has triumphed to open the scroll and its seven seals."
He has eyes like blazing fire, and many royal crowns on His head. He has a name written on Him that only He Himself knows.