Do you Know . . . ?
2 Peter 1:2  Grace and peace be multiplied to you through the knowledge of God and of Jesus our Lord.
What are you hoping for . . . ?
Habakkuk 2:14  "For the earth will be filled With the knowledge of the glory of the LORD, As the waters cover the sea."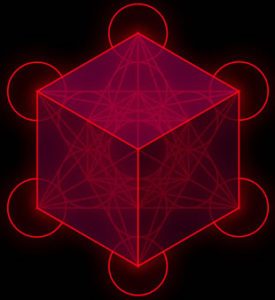 Proverbs 9:10  The fear of the LORD is the beginning of wisdom, And the knowledge of the Holy One is understanding.