the Least!

Matthew 25:40  And the King will reply, 'Truly I tell you, whatever you did for one of the least of these brothers of Mine, you did for Me."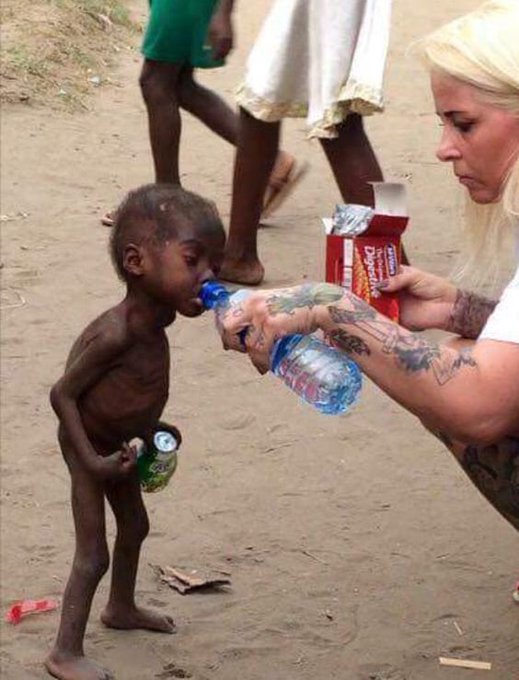 #EmpowerHumanity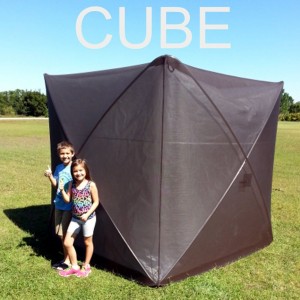 Psalm 91:3  I will say to the LORD, "My refuge and my fortress, My God, in whom I trust!" 3 For it is He who delivers you from the snare of the trapper And from the deadly pestilence.
https://twitter.com/UNHCRgov/status/1080774970609946624
https://twitter.com/TentOrg/status/1098571252422328321
Psalm 91:1  He who dwells in the shelter of the Most High Will abide in the shadow of the Almighty.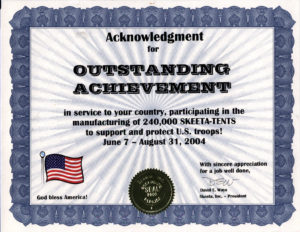 A biologist working at the University of Melbourne in Australia captured a fascinating scene on film of mosquitoes trying to reach and bite the human skin even through a net https://t.co/0cigIUr064 pic.twitter.com/n33Gx7g3he

— Massimo (@Rainmaker1973) July 10, 2018
A tent tornado pic.twitter.com/1WpR2VtRB2

— Physics-astronomy.org (@OrgPhysics) May 26, 2019
When porta potties start flying that's when I start to nope pic.twitter.com/2WW3FNSlZ0

— THE HUMAN EXPERIENCE PODCAST (@thehumanxp) May 5, 2020