Sir John Roy Robert Searl
May 2, 1932 – December 4, 2018
#KnightOfThePowerOfTheAir #SearlEffectRevolution #SpaceRenaissance #SearlEffect #ilookup
Dream #1
https://twitter.com/TomHall/status/1070568882534928384
The Law of The Squares
Dream #2
In his own words.
Exodus 15:6  "Your right hand, O LORD, is majestic in power, Your right hand, O LORD, shatters the enemy."
Breaking the Laws of Physics … NOT !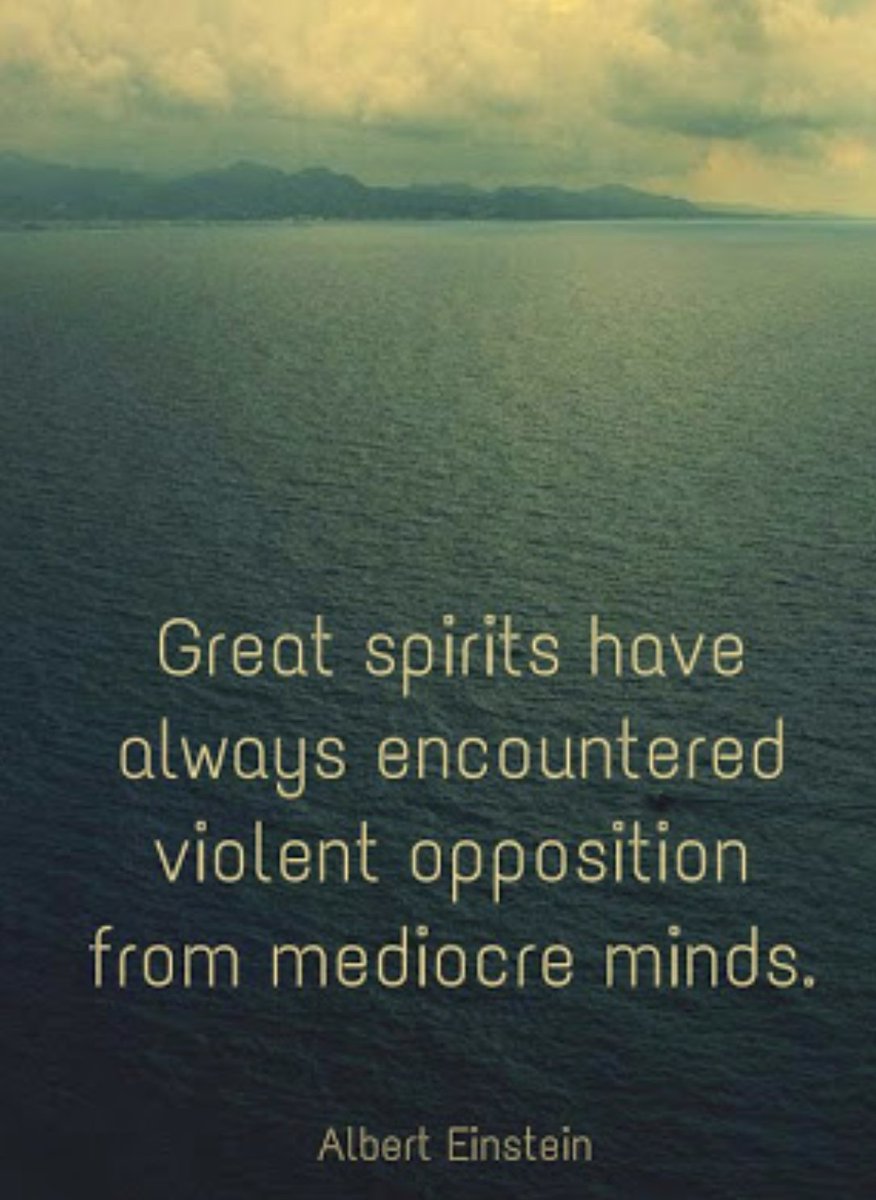 #SearlEffect #ilookup
Revelation 5:12-14  In a loud voice they said: "Worthy is the Lamb who was slain, to receive power and riches and wisdom and strength and honor and glory and blessing!" 13  And I heard every creature in heaven, and on earth, and under the earth, and in the sea, and all that is in them, saying: "To Him who sits on the throne, and to the Lamb, be praise and honor and glory and power forever and ever." 14  And the four living creatures said, "Amen," and the elders fell down and worshiped.